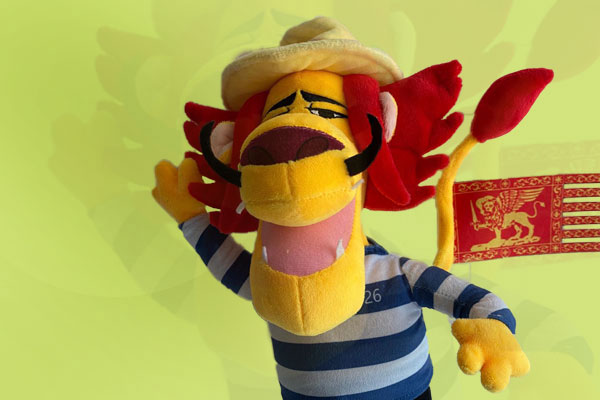 "Ottone il Leone" (Ottone the Lion), the nice animated mascot, was born from an idea of Matteo Pizziol, who in collaboration with his non-profit organization Papà Renzo, a charitable association of the pediatrician of the Civil Hospital of Venice, will manage the solidarity project aim to raise funds and help his beloved city, Venice, hit hard by the high water of November 2019 and the Covid 19 pandemic.
Ottone's idea is to involve citizens, entrepreneurs and tourists to embrace his project and become, with his sympathy, a point of reference for the city, trying to help and heal it in its immense fragility.
Those who love Venice cannot fail to embrace Ottone's project!
How can you join the project ?
Are you a merchant or an entrepreneur, a hotelier or do you love Venice?
We have thought of more ways to join the project, here they are:
Do you want to buy our soft toys for your customers?
Do you want to be a distributor of the soft toys?
Do you want the lion in licensing to create a product line?
Do you want to give your customers the opportunity to donate something to the Ottone project with each payment?
Then contact us! 
The only constraint is to give a small royalty to charity to the charity fund.
And remember, where you will find the Ottone logo you will be able to donate in complete safety.
You can follow the mascot on its social page Discover Venice with Ottone where, in a fun and unique way, you will show the city of Venice and you can also receive discounts on the activities of our friends who already join the project.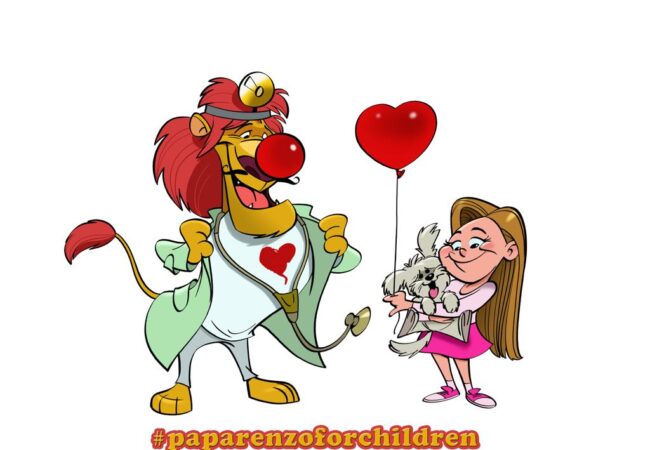 If you are in Venice or have bought our soft toy, tag us and Ottone will share you in his profile.
Also use the hashtag of the project #progettoleoneottone
Help us to make it known! What are you waiting for? Like Ottone il Leone on Facebook !
On the website of Ottone and that of the Papa Renzo association www.associazionepaparenzo.it  you will find Ottone in plush format.
Are you a merchant, an entrepreneur or a hotelier?
Do you want to join the project?